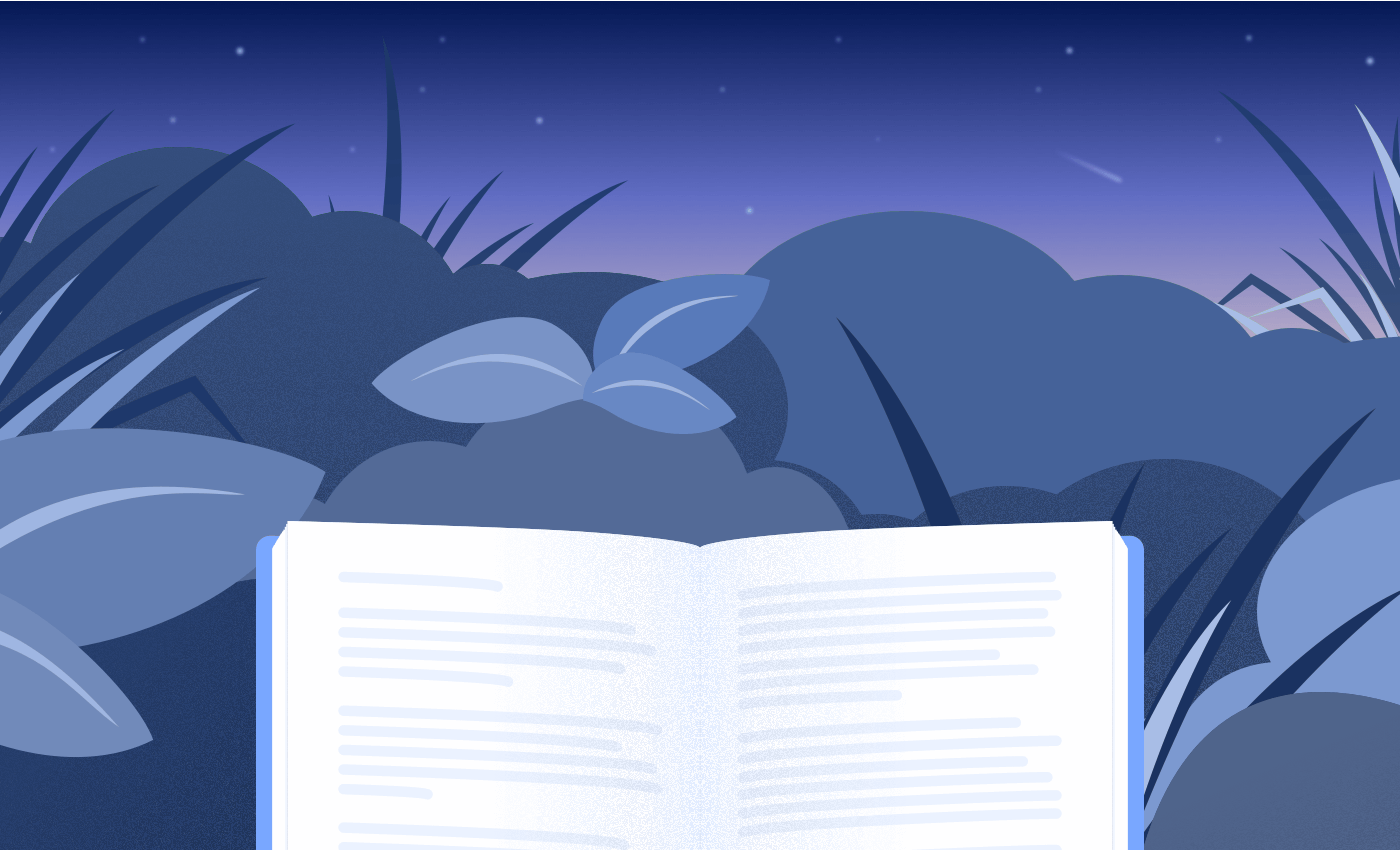 Now that summer is in full swing, we've once more put together our summer reading list.
Dive into our selection of books that help you relax, connect with nature, and give a little hope.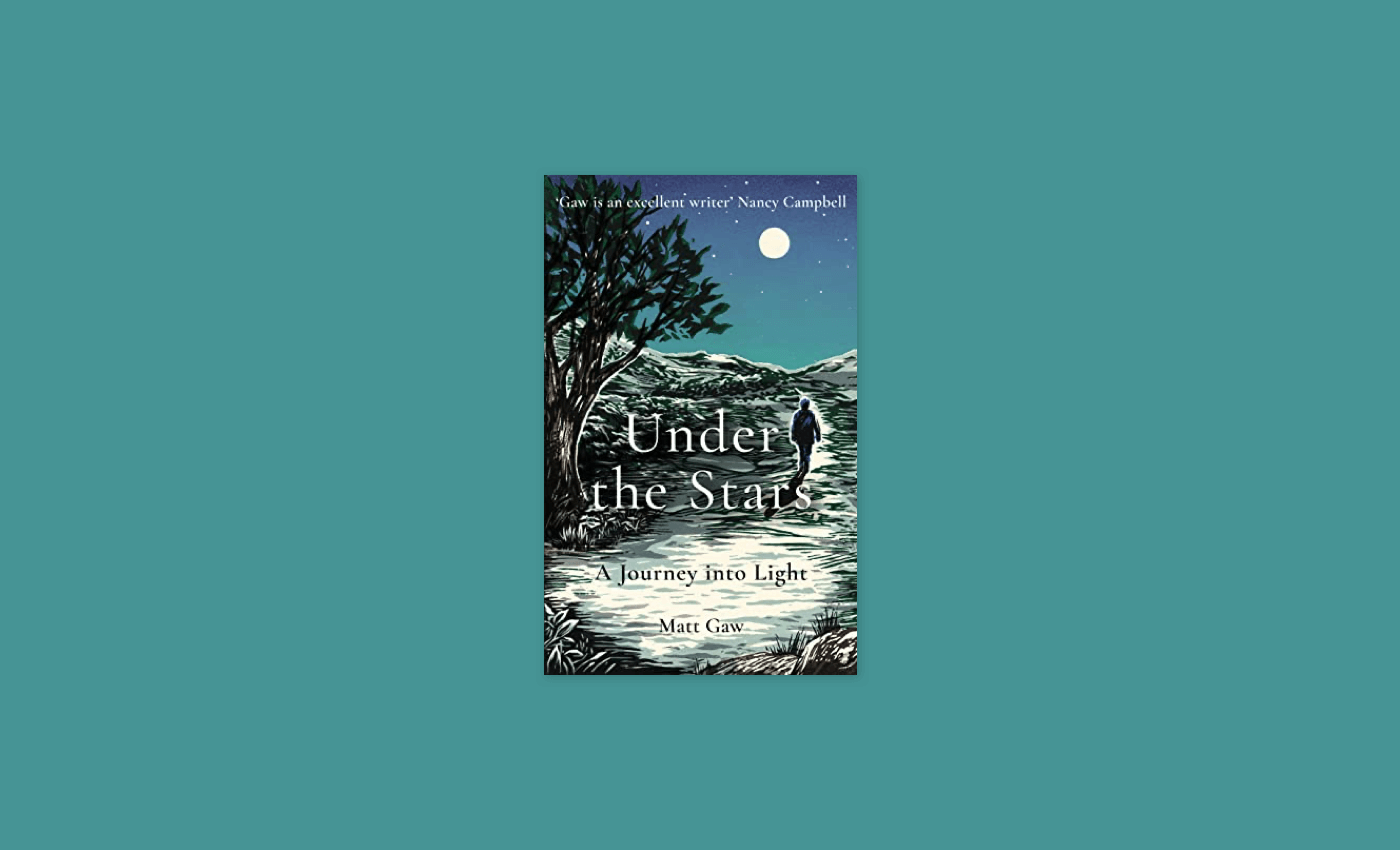 Under the Stars: A Journey Into Light by Magg Gaw
"Under the Stars is an inspirational and immersive call to reconnect with the natural world, showing how we only need to step outside to find that, in darkness, the world lights up."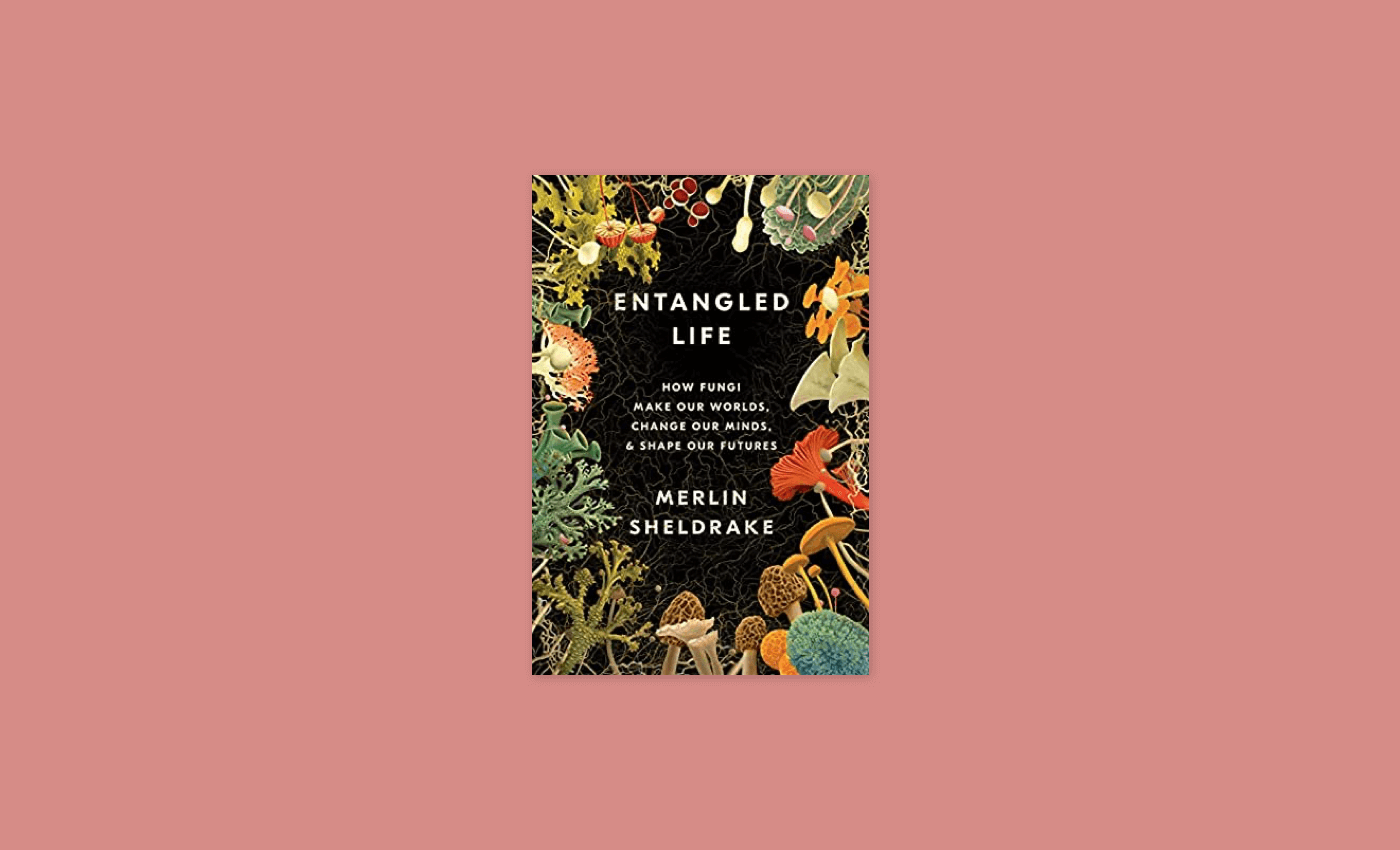 Entangled Life: How Fungi Make Our Worlds, Change Our Minds and Shape Our Futures by Merlin Sheldrake
"Entangled Life is a mind-altering journey into this hidden kingdom of life, and shows that fungi are key to understanding the planet on which we live, and the ways we think, feel and behave. The more we learn about fungi, the less makes sense without them."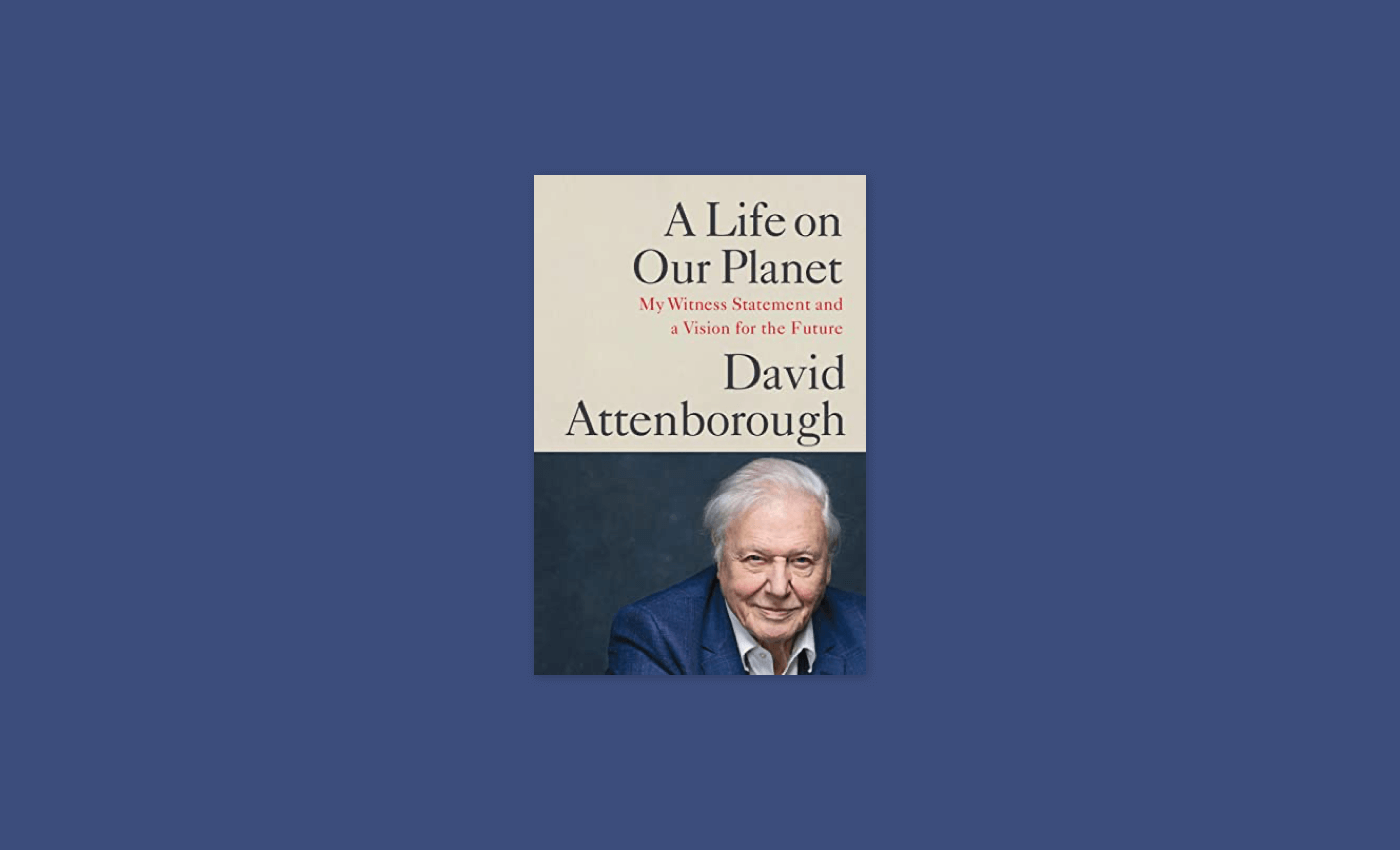 A Life on Our Planet: My Witness Statement and a Vision for the Future by David Attenborough
"A Life on Our Planet is my witness statement, and my vision for the future. It is the story of how we came to make this, our greatest mistake – and how, if we act now, we can yet put it right."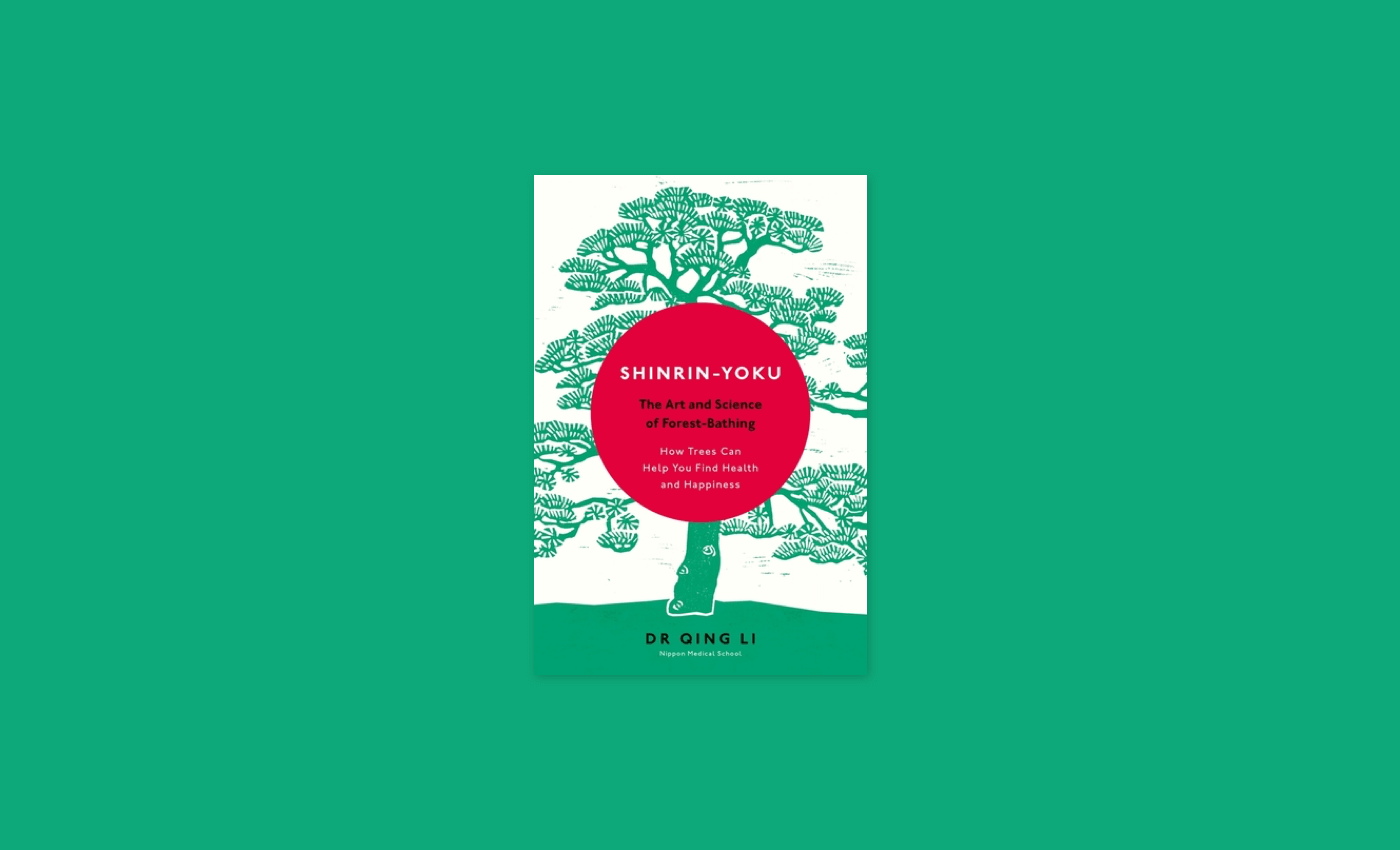 Shinrin-Yoku: The Art and Science of Forest Bathing by Qing Li
"Shinrin-Yoku or forest bathing is the practice of spending time in the forest for better health, happiness and a sense of calm. A pillar of Japanese culture for decades, Shinrin-Yoku is a way to reconnect with nature, from walking mindfully in the woods, to a break in your local park, to walking barefoot on your lawn."


Losing Eden: Why Our Minds Need the Wild by Lucy Jones
"Losing Eden is a rallying cry for a wilder way of life – for finding asylum in the soil and joy in the trees – which might just help us to save the living planet, as well as ourselves, from a future of ecological grief."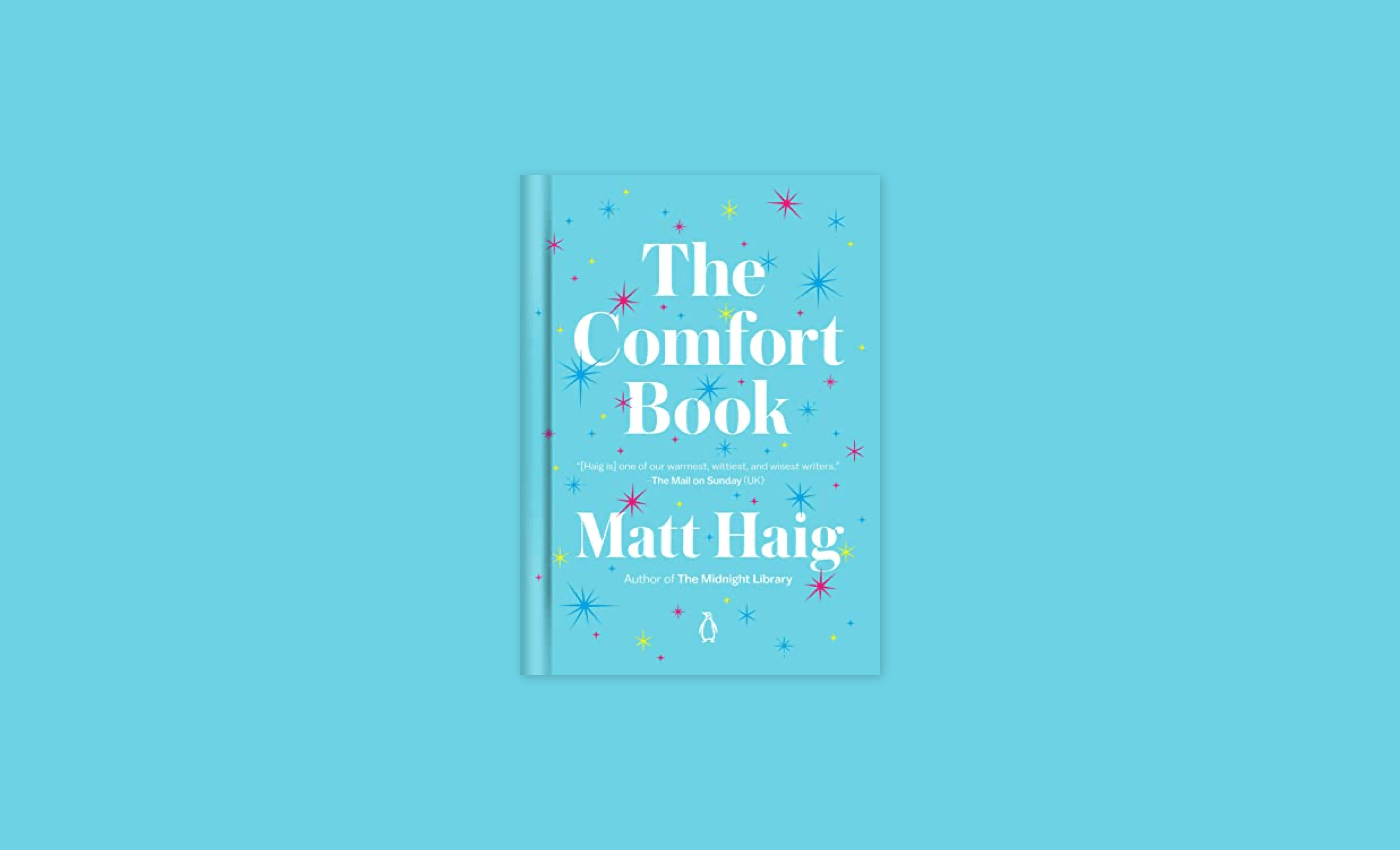 The Comfort Book by Matt Haig
How can we find happiness? Matt Haig explores science with his own experiences of what has helped him navigate through the highs and lows of our life.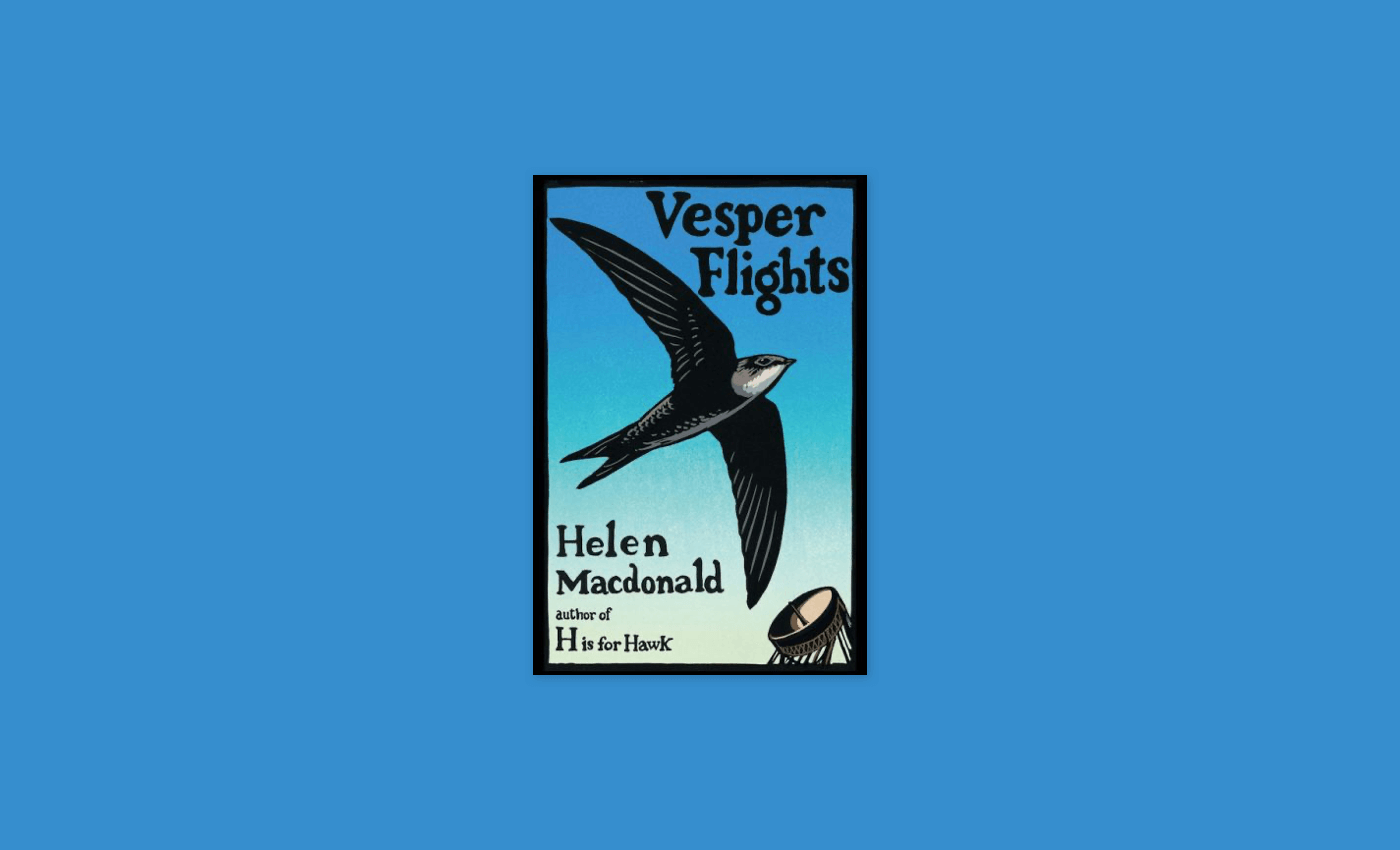 Vesper Flights by Helen Macdonald
"Vesper Flights is a captivating and foundational book about observation, fascination, time, memory, love and loss and how we make sense of the world around us."


Books for kids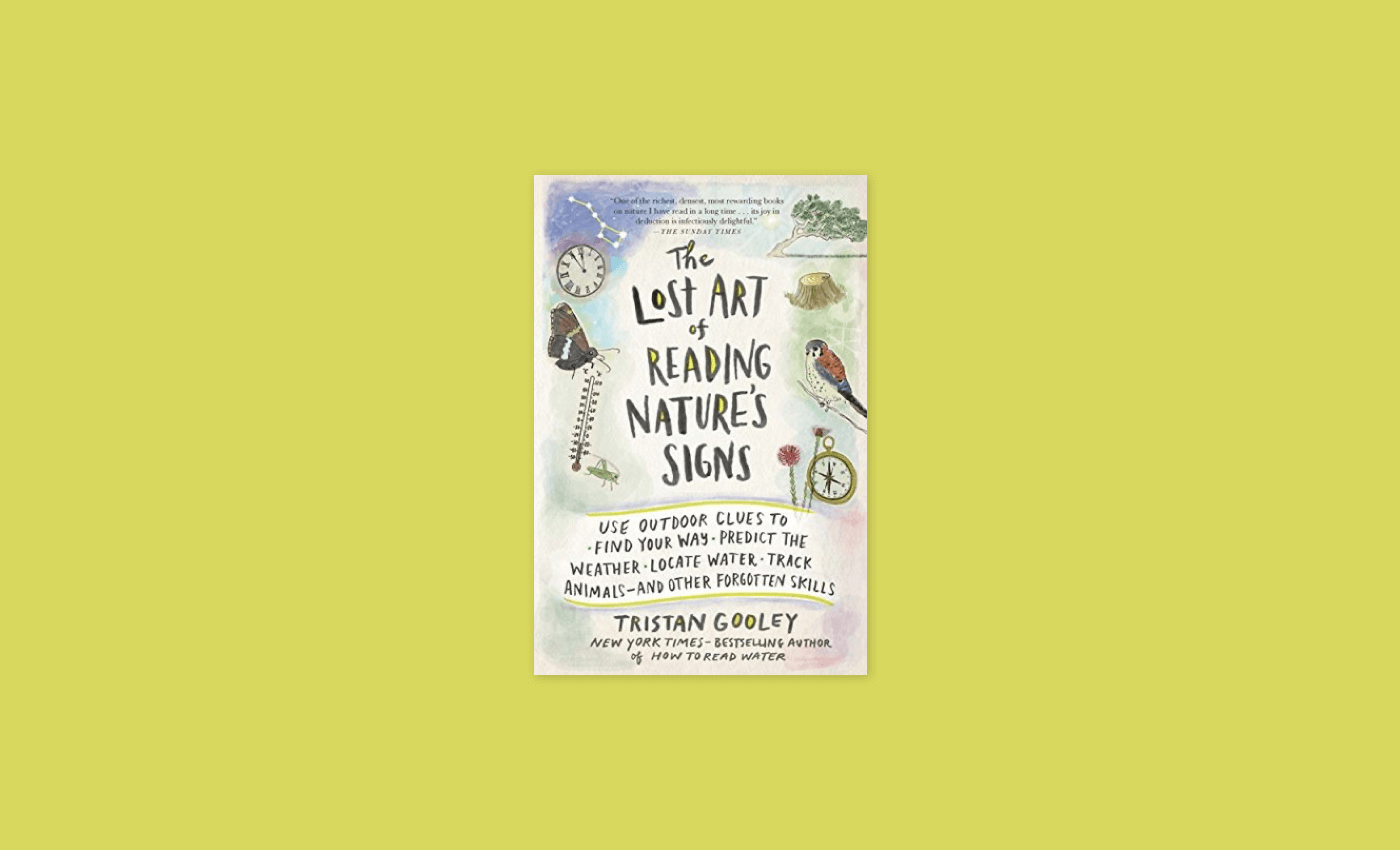 The Lost Art of Reading Nature's Signs by Tristan Gooley
"Whether you're walking in the country or city, along a coastline, or by night, this is the ultimate resource on what the land, sun, moon, stars, plants, animals, and clouds can reveal—if you only know how to look!"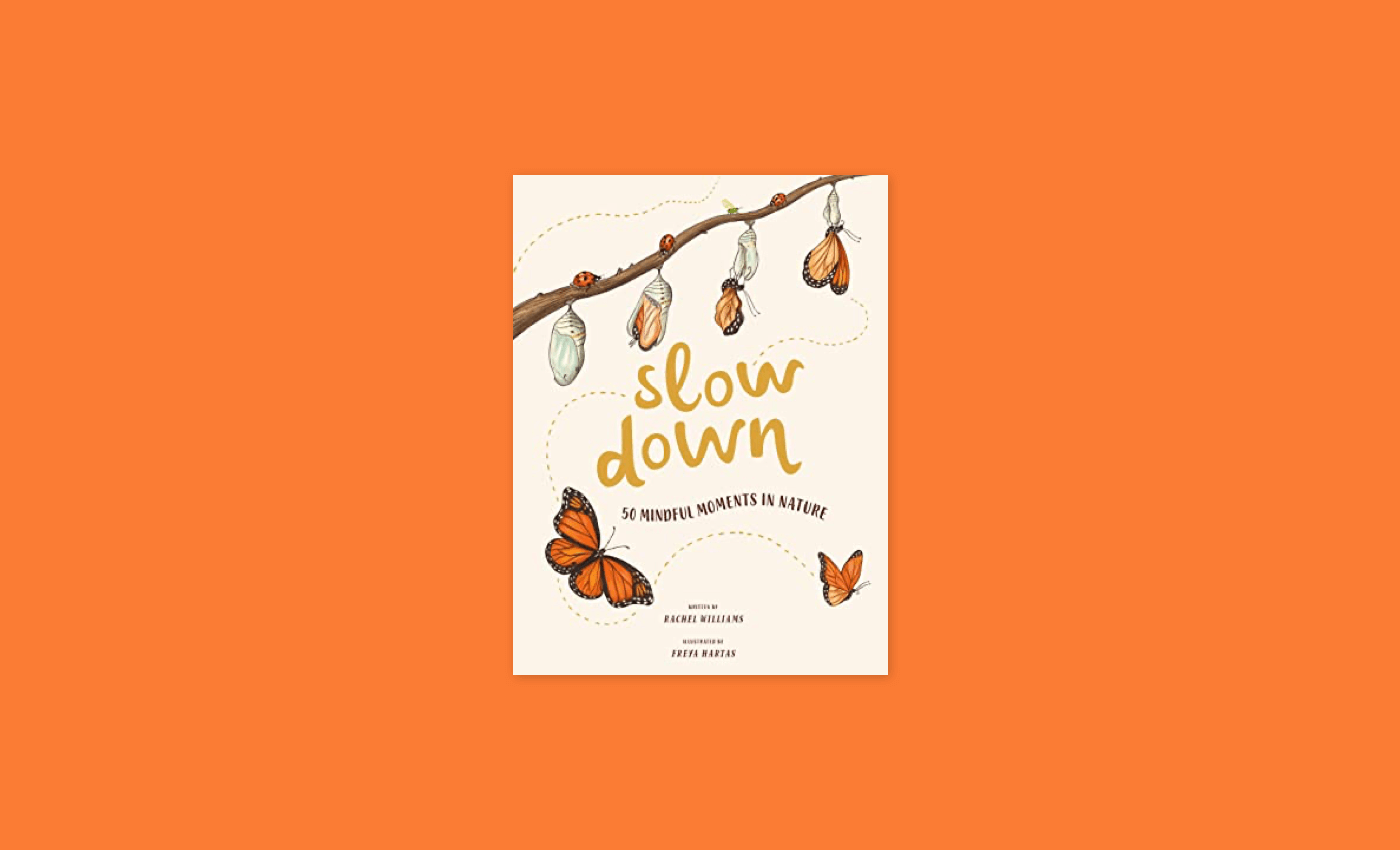 Slow Down: 50 Mindful Moments in Nature by Rachel Williams
"In this beautiful illustrated collection, 50 moments in nature are paused for you to watch them in detail. Then you should go outside, and explore, and see what you find when you take the time to slow down."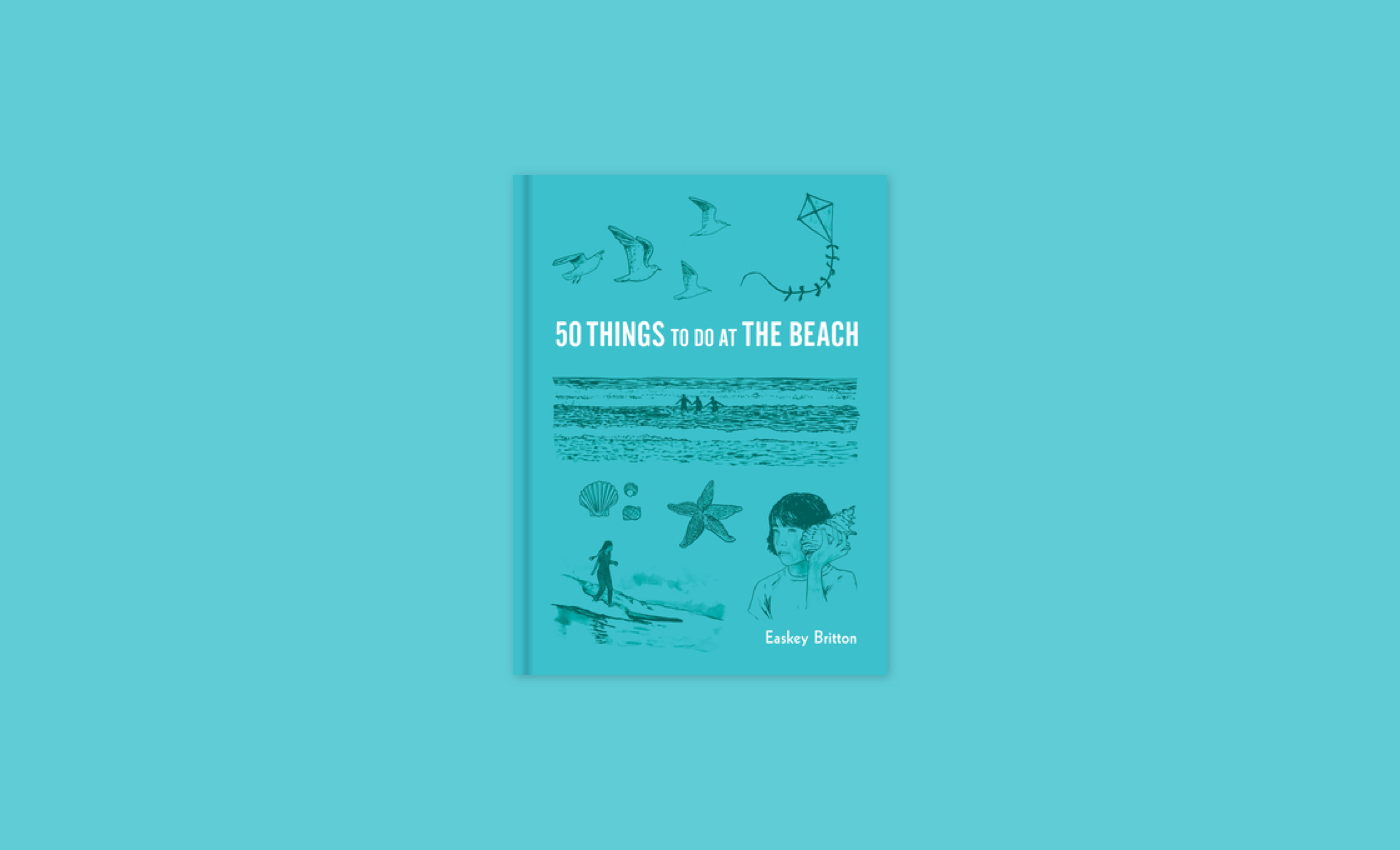 50 Things to Do at the Beach by Easkey Britton
"50 Things to Do at the Beach transforms a day in the sand and sun into a meaningful and inspiring return to nature. Environmental scientist and professional surfer Easkey Britton teaches us how to peek into the mysterious deep, harness the calming nature of the sea, and engage in fun play, like wave running and swimming."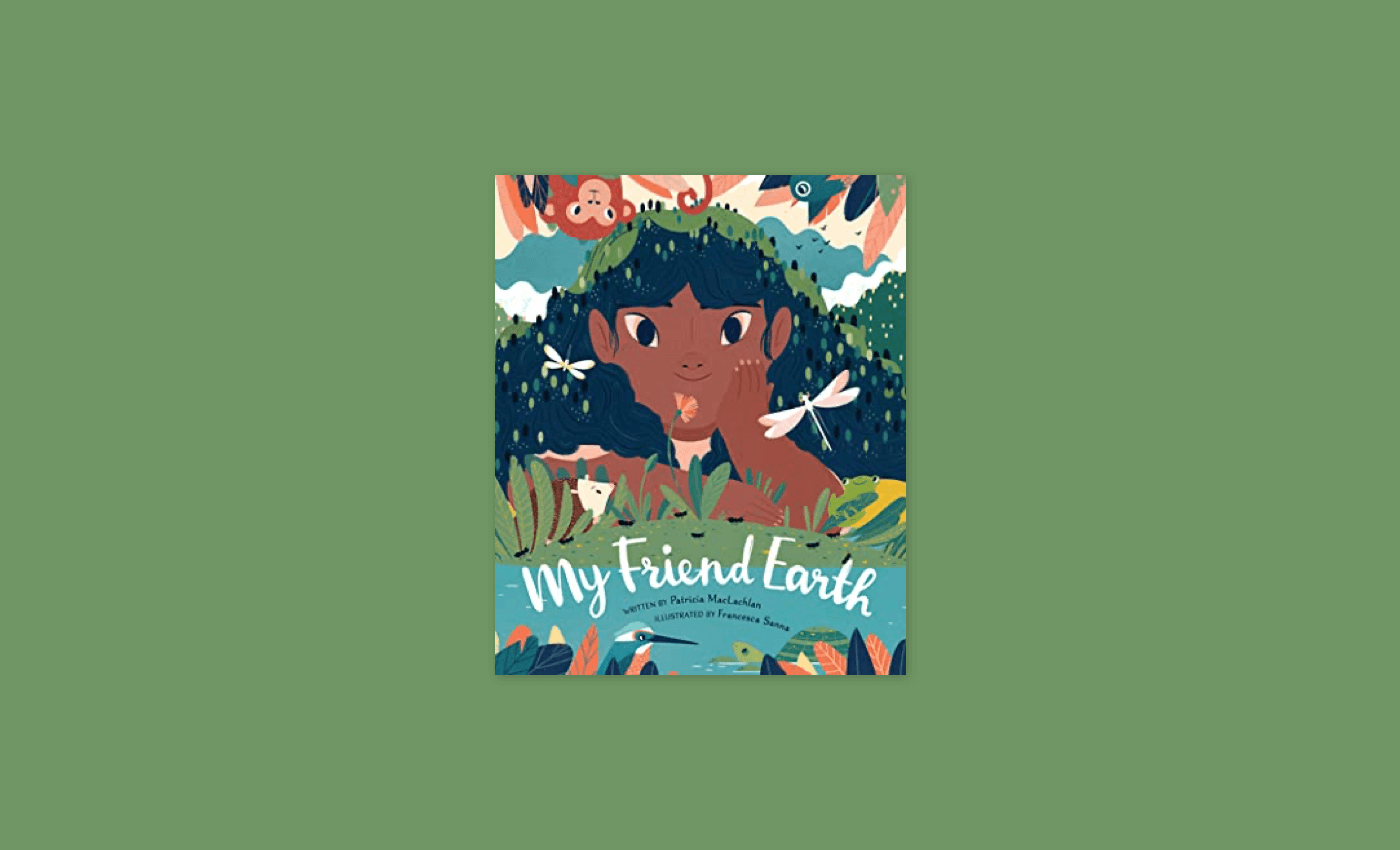 My Friend Earth by Patricia MacLachlan
"Our friend Earth does so many wonderful things! She tends to animals large and small. She pours down summer rain and autumn leaves. She sprinkles whisper-white snow and protects the tiny seeds waiting for spring."