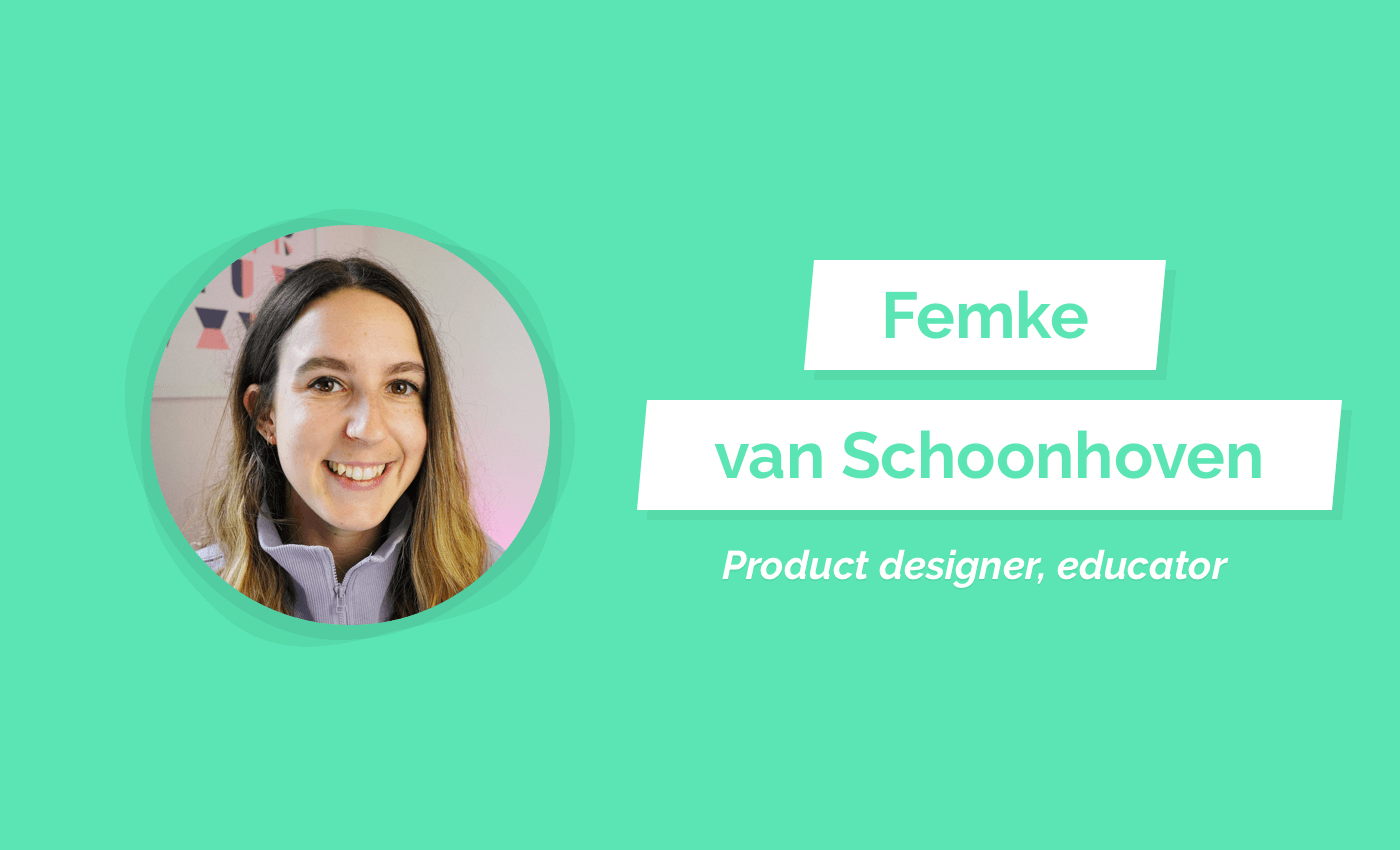 This interview is part of the Working Better series.
The series aims to show how people from different fields work, how they balance life and work and how they take care of their wellbeing.
Can you tell us a little bit about yourself, what you do, your background, and how you got to where you are today?
I'm a senior product designer at Wealthsimple as well as a mentor, prodcaster and design educator on YouTube. Prior to Wealthismple I was at Uber – first on the Money team working on payments experiences for drivers around the world. You can read more about me on my website.
On a typical week, where do you usually work from?
I work remotely and am fortunate to be able to work from my home office in British Columbia, Canada. We moved in at the end of 2021 and it's been wonderful to have my own office. I'm slowly in the process of setting up a studio so I can easily record my YouTube videos in it.
What are the things you do to help you start the day in the best possible way?
Despite living on the West Coast, most of my team are in Toronto and Montreal so I often start my workday at 7am. This means waking up at 6am and doing a short exercise class at home before making a smoothie and logging on.
Can you take us through a typical workday?
Because my colleagues are ahead of me in timezones, my first hour is usually spent catching up on Slack and preparing myself for the workday and meetings ahead. As a designer I often have a few meetings throughout the day to talk about the projects we're working on, as well as some deep-work focus time where I may be working independently or pairing with a colleague over zoom.
How do you take care of your wellbeing while at work?
I try to remind myself that this is just a job and create the separation between work and life so as to not get too caught up in it. Having a close, trusted group of colleagues has been really helpful for me as well as setting healthy boundaries.
What are the things you do that help you when you're stuck, feel uninspired or need some motivation?
The only way I can get out of these kinds of ruts is to step away from the screen and do something else entirely. Sometimes that means a 10 minute yoga session, other times it's going outside for a walk or talking it out with my partner.
I usually come back with a new perspective and my brain is reset and ready. If I still need that extra push I'll put on a pomodoro timer, put some headphones on and block out my calendar to help get myself going again.
What do your typical after-work hours look like?
Because I start work so early I'm usually done with my work day at 2-3pm. The first thing we do is take the dog out for a one hour walk. I'm lucky enough to live within a 10 minute drive of some beautiful off leash trails so we're usually hiking around a lake, to a waterfall or through an old growth forest.
If I have any errands to run I'll do that next before coming home and spending an hour or two on some side projects; usually this involves checking on my community, replying to YouTube comments, maybe sharing a story with my audience or preparing my next newsletter.
I love cooking – it's like my wind-down ritual at the end of every day. Afterwards I switch between watching a show I enjoy or reading my book before going to bed.
What do you do to maintain a healthy work-life balance?
When it comes to my day-job, having my own office has been really helpful in creating that separation between work and life. I literally leave my office and often don't return until the next morning. Any messages I still wanted to send out, I schedule them to go out the next day. I'm grateful that my current company provides company-wide Wellness days on a Friday around once a month, meaning I often have a long weekend every now and then to recharge.
When it comes to my side projects, the work/life boundaries begin to blur. I'll admit that this is something I'm still working on and in the past have caused myself to burn-out. I try to get most of my side project work done throughout the week so I can prioritise the weekend for family time and use it in earnest for rest.
In general, over the course of the year, what else do you do to take care of your wellbeing?
I sprinkle in my favourite activities throughout the year which for me is often hiking and camping. I also challenge myself to try new things now and then. Last year I tried pottery and this year I recently went bouldering for the first time.
Can you share any personal learnings when it comes to your wellbeing and productivity?
Over the years I've paid attention to what brings me energy and what drains it. This has helped me to create boundaries and better organise my work days. I'm able to effectively save and channel my energy and attention towards where it's needed most.
As for my side projects, hiring help in the form of freelancers and virtual assistants has been hugely beneficial to my own productivity. Delegating tasks has freed up more time for me to dedicate towards creating value for my audience which is a better use of my creative energy and has enabled me to be more productive.
What is your favorite moment of the day?
Afternoon hike with the dog
Where can someone find or follow you?
Check out my website or Twitter

A big thank you to Femke for this interview!