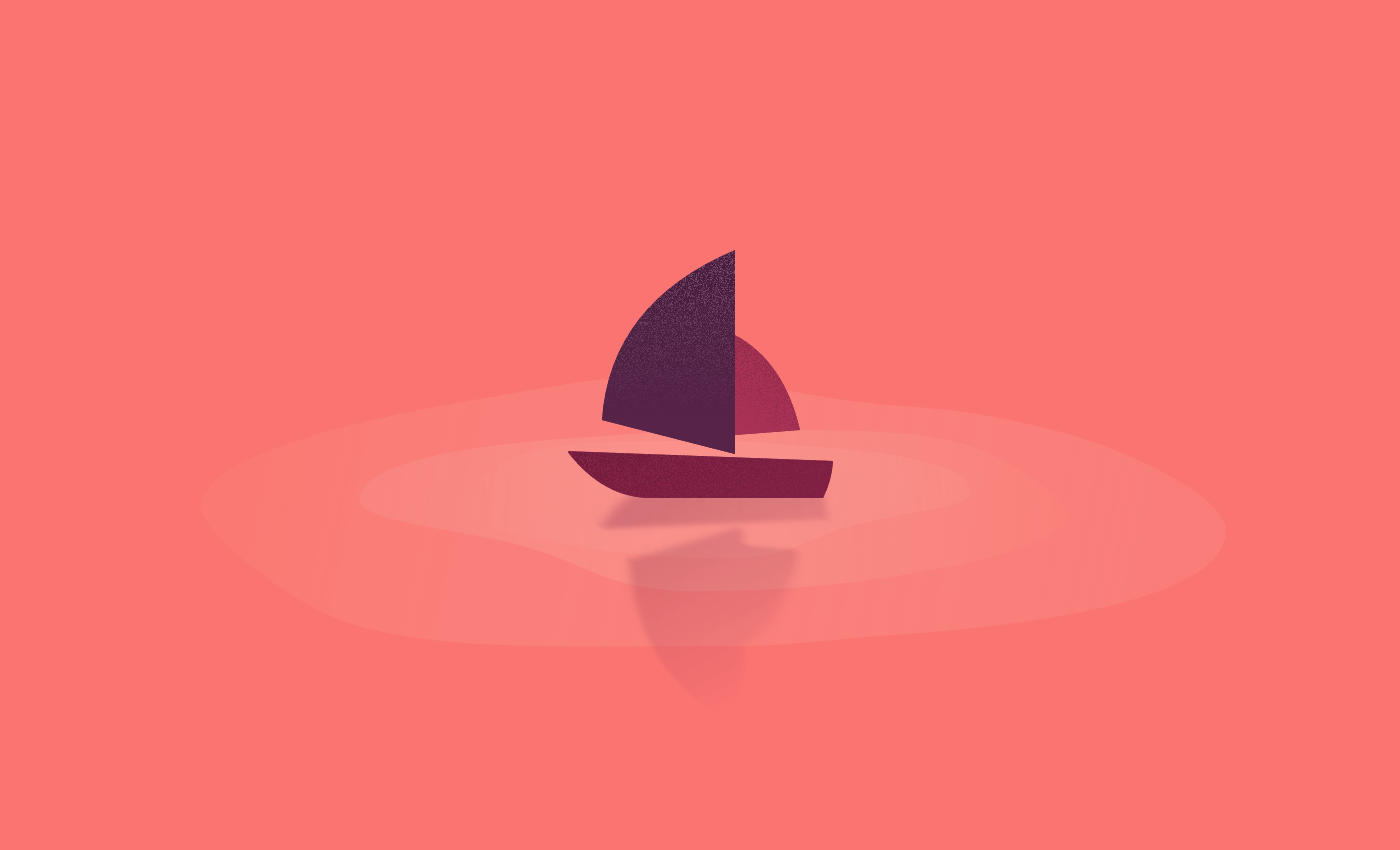 So, here we are… we almost made it through! This weird period of a global pandemic due to the coronavirus seems to be almost over, and things are slowly getting back to normal.
But does it mean that things are normal?
You might wonder: "Now that things are back to normal, I need to regain the lost time, I need to do more, hustle, crush it and be super productive."
Some might even have severe fear of missing out, feeling the pressure to meet everybody you couldn't meet for so long, say yes to everything just because who knows when things might get worse again.
Don't let yourself get caught up in this feeling of having to make the most of every situation that is presented to you or of having to take each and every opportunity that comes your way.
Things have changed and we can't pretend to feel the same way we did before the pandemic hit. It's like driving the car through a bumpy dirt road and pretending to get out of it clean and shining as if the car just came out of the carwash; or like having been sick for quite some time and trying to climb a mountain the very first day we feel slightly better.
This is not a time to climb a mountain, but it's a time to take things slowly and to try to recharge our batteries as much as possible by taking care of ourselves and our mental health. After battling with constant stress for more than a year it's time to catch our breath and relax.
So how do you best recharge your batteries in a post-pandemic world?
1. Take it slow
Don't say yes to everything and everybody. Take your time and do things at your own pace and at your own time. Don't get influenced by what others are doing. Take a vacation or some time off and avoid things that you perceive as stressful.
2. Connect with nature
Nature is the ultimate resource to reduce stress, boost morale and improve overall well-being. Go outside and engage in activities such as gardening, hiking, camping, animal watching, berry picking or star gazing.
3. Treat yourself
Treat yourself to something nice or to a vacation. It can also be a spa day, eating out in a lovely restaurant, visiting a great museum or simply buying a great book. Be kind to yourself and treat yourself to the small pleasures that make life a little easier and more enjoyable.
4. Do something creative
Doing something creative means doing something which allows you to express yourself and where you make something new or your own version of it. Creative activities fuel positive emotions and help you to reduce stress, refuel your energy and build resilience.
5. Embrace the positive
Lower your demands and take each day as it comes. Everything will not always go as you hope or planned and it is important to always see the positive side in each thing. This attitude will help you reduce stress and contribute positively to your overall welling and mental health.