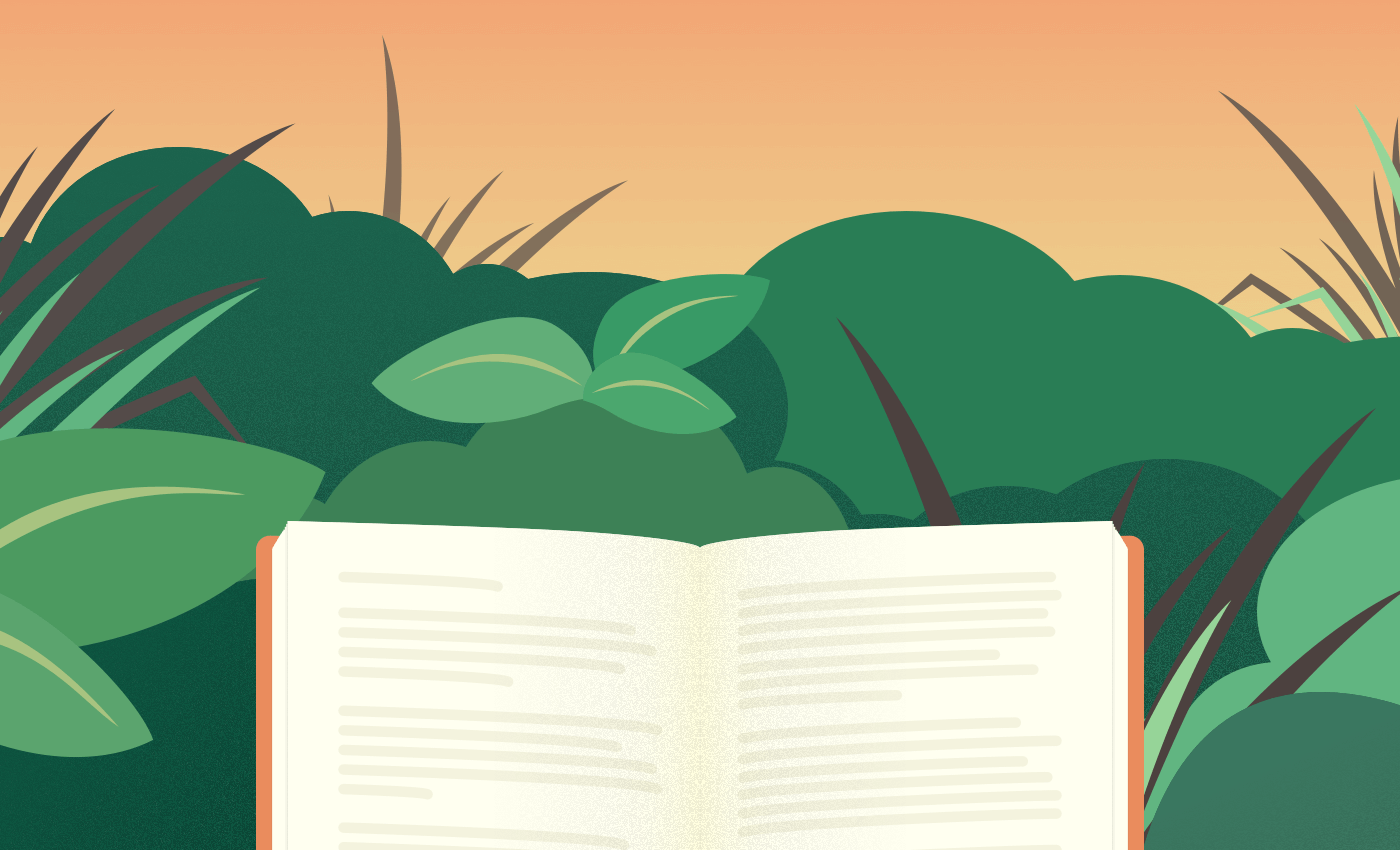 We feel there is a general need and an increased craving to experience nature, to have a deeper connection with it and to seek the great outdoors.
For this year's summer reading list 2020, we've selected 10 books about nature where you can immerse yourself and find a deeper connection with nature.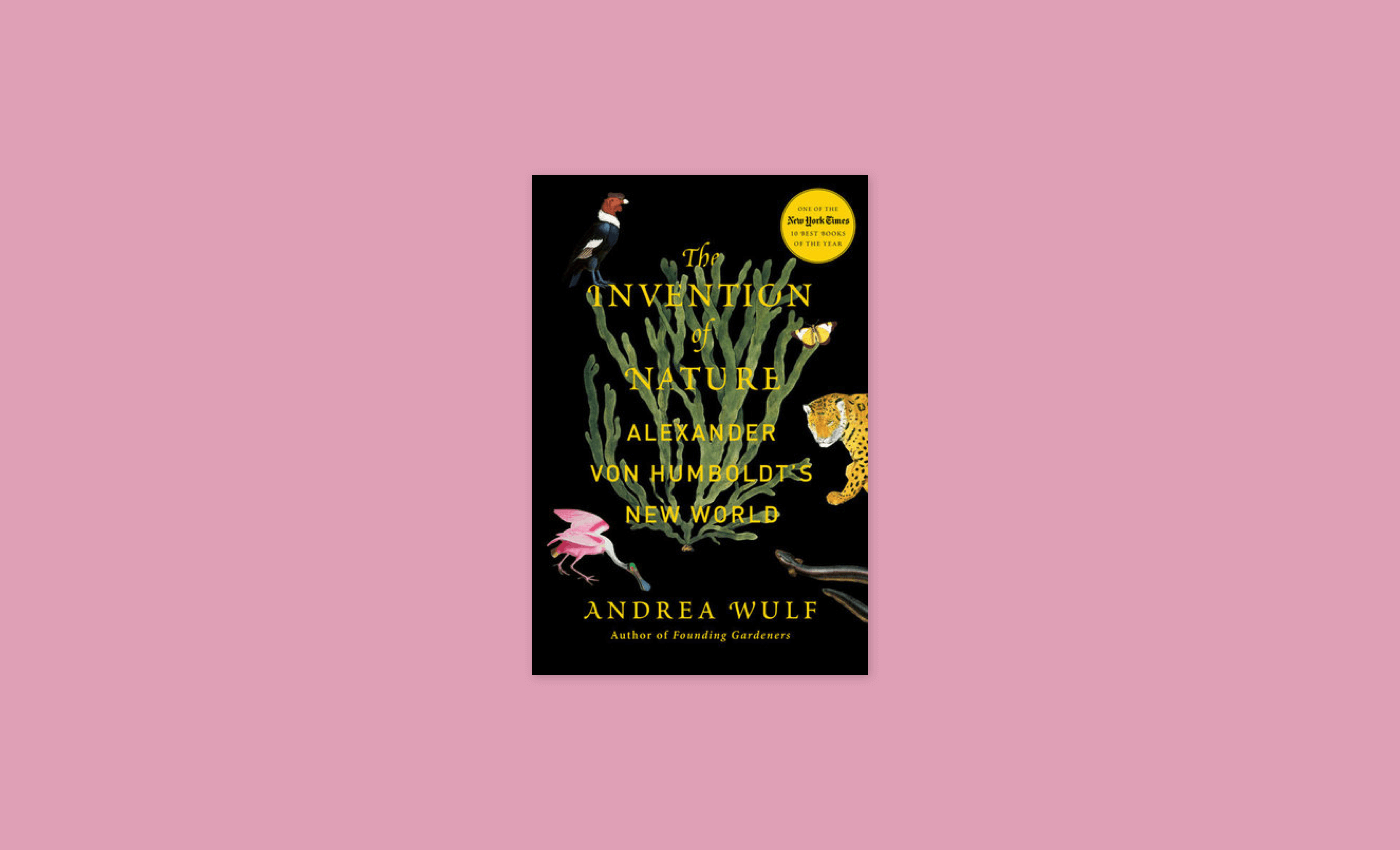 The Invention of Nature: The Adventures of Alexander von Humboldt by Andrea Wulf.
Once famous around the world, Alexander von Humboldt has almost been forgotten from our history books. Yet, it's his worldview and his travels that inspired some of the greatest scientists such as Charles Darwin and The Origin of Species.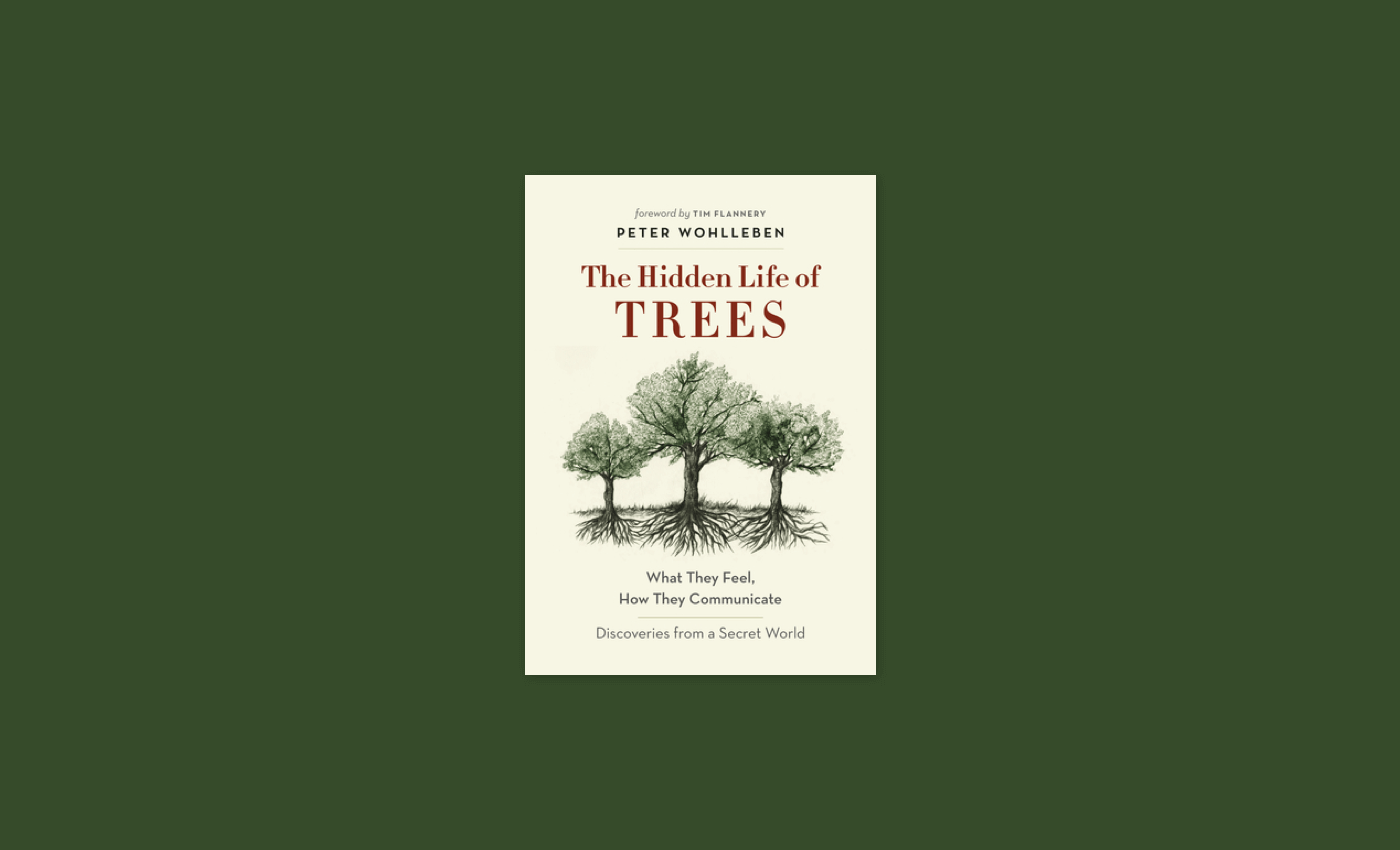 The Hidden Life of Trees: What They Feel, How They Communicate – Discoveries from a Secret World by Peter Wohlleben.
Tress might seem lifeless and static, but much like humans, they have a complex life. Indeed, trees grow, communicate, trade, share, struggle, support and even protect each other, making forests and woods big natural social networks.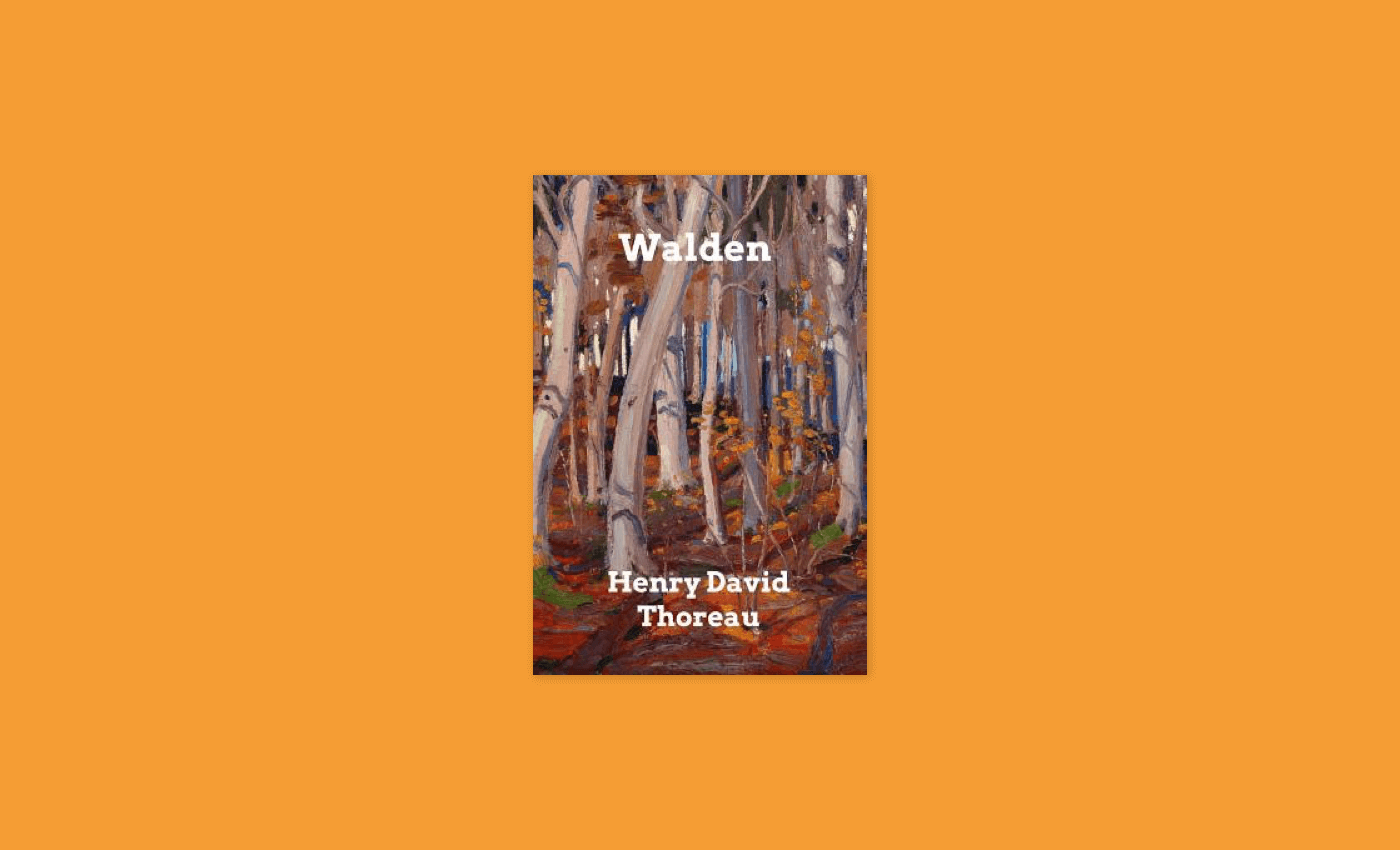 Walden by Henry David Thoreau.
The result of Henry David Thoreau spending two years at Walden Pond. He describes nature beautifully and balances his deep descriptions of nature with his thoughts on society.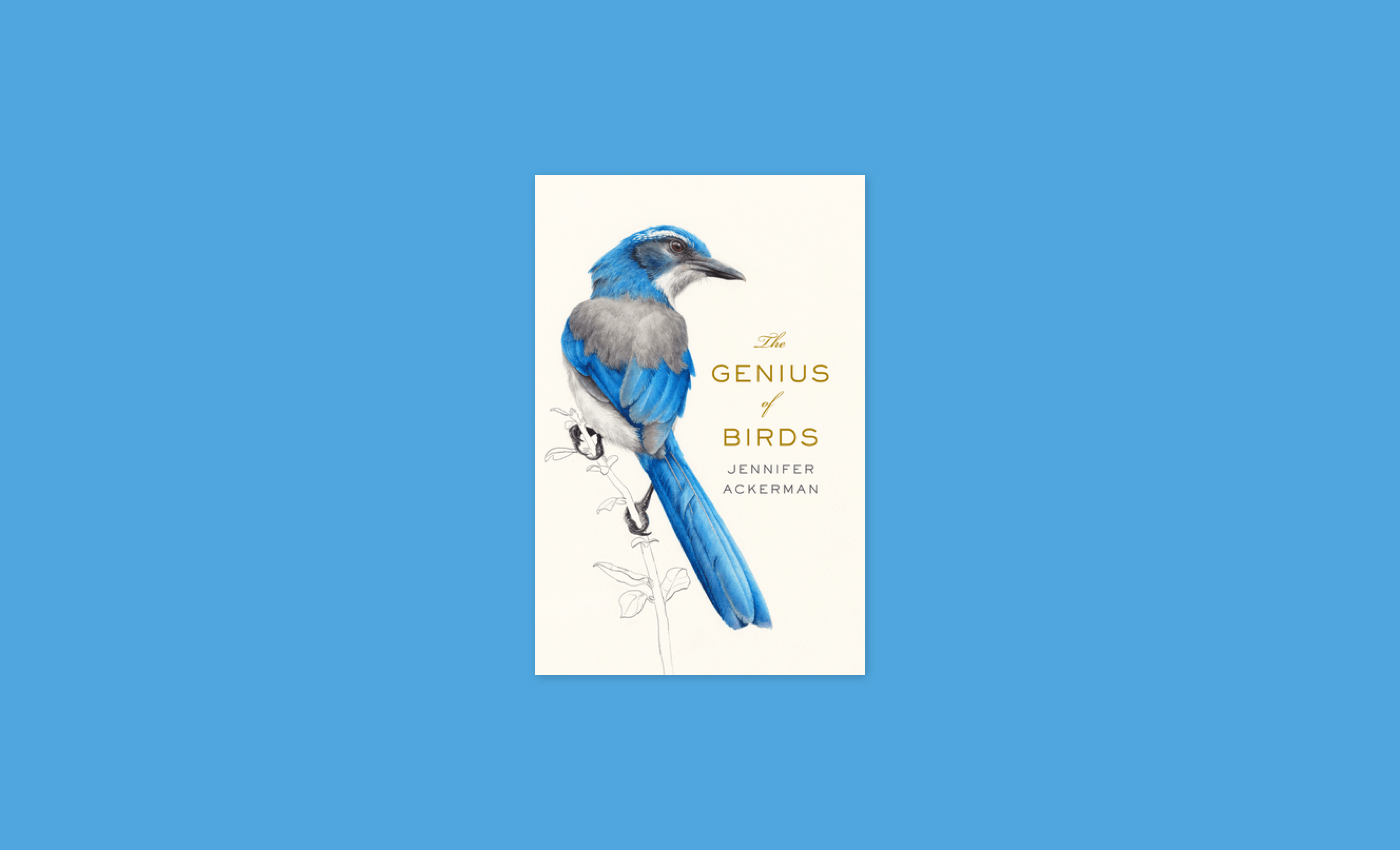 The Genius of Birds by Jennifer Ackerman.
A book that explores the latest research showcasing how intelligent these little creatures actually are. An invitation to look closer and appreciate birds even more.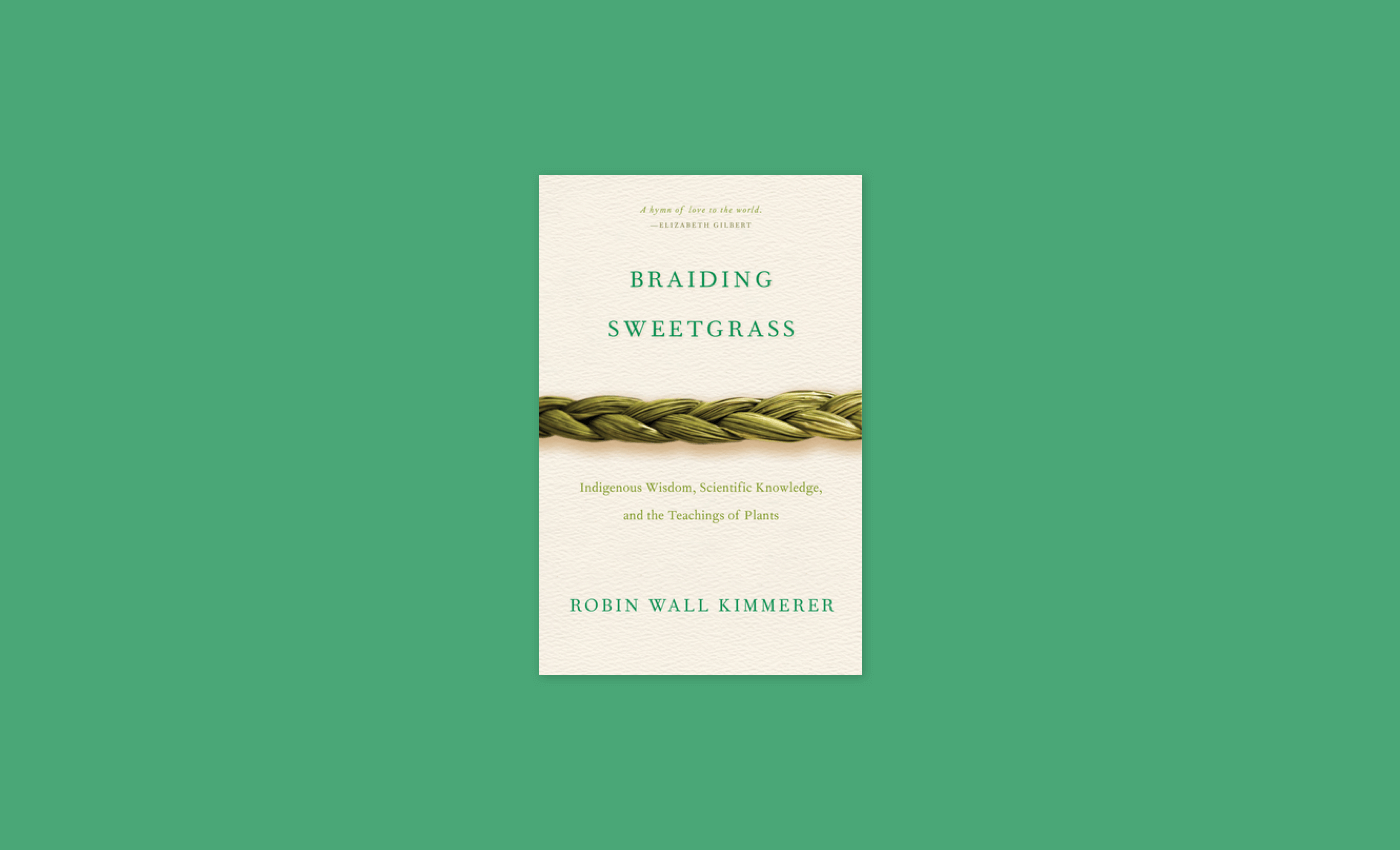 Braiding Sweetgrass: Indigenous Wisdom, Scientific Knowledge, and the Teachings of Plants by Robin Wall Kimmerer.
As a botanist and nature writer, Robin Wall Kimmerer embraces the notion that animals and plants are our oldest teachers. A book that shows you the value and the gift of nature, capturing it's beauty and advocating for a new connection to nature.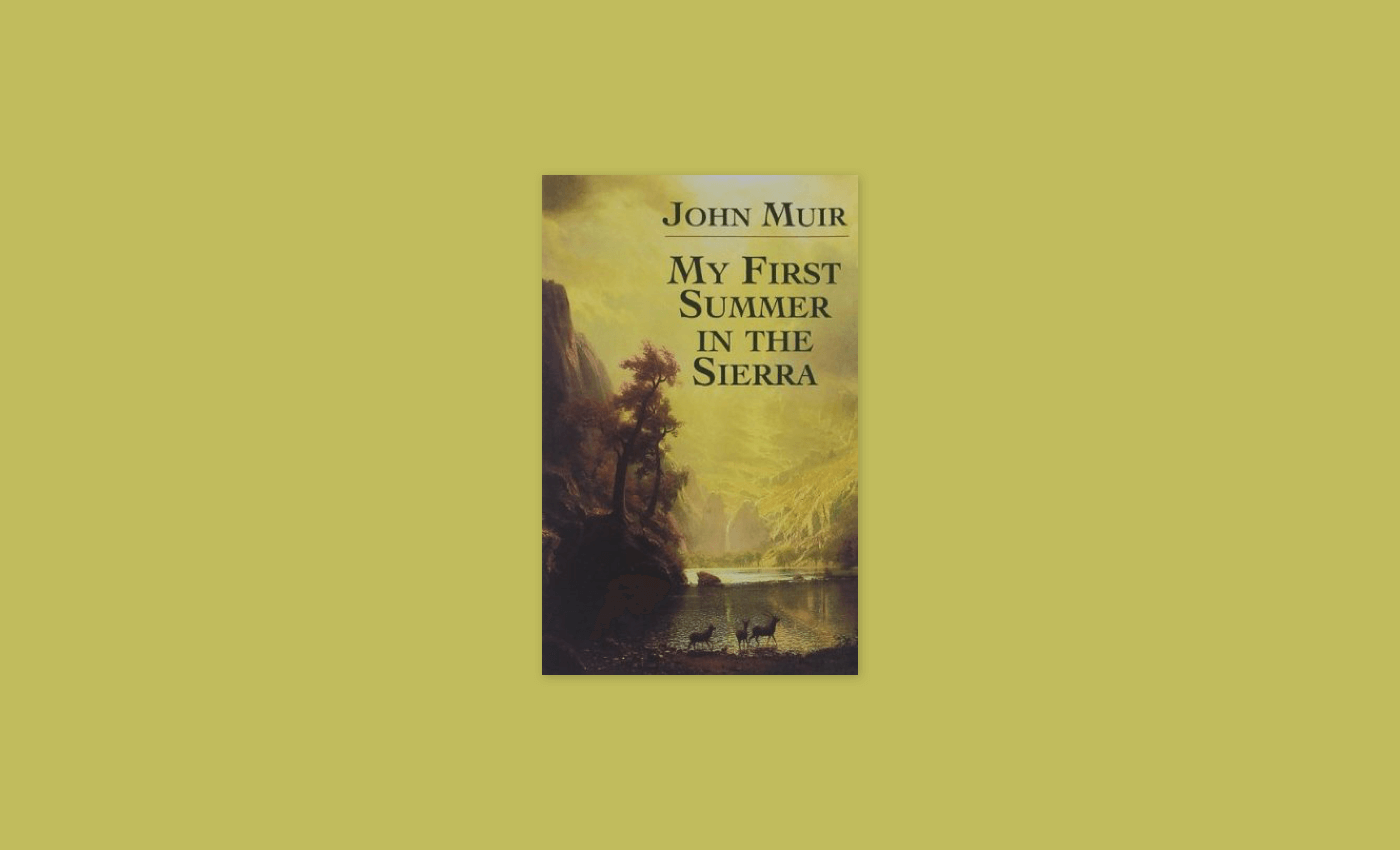 My First Summer in the Sierra by John Muir.
It's the summer of 1869 when John Muir spends 4 months in the Yosemite River Valley and the High Sierra. In his diary he describes the wonders of nature around him. He is considered an early advocate for the preservation of wilderness and the "Father of the National Parks".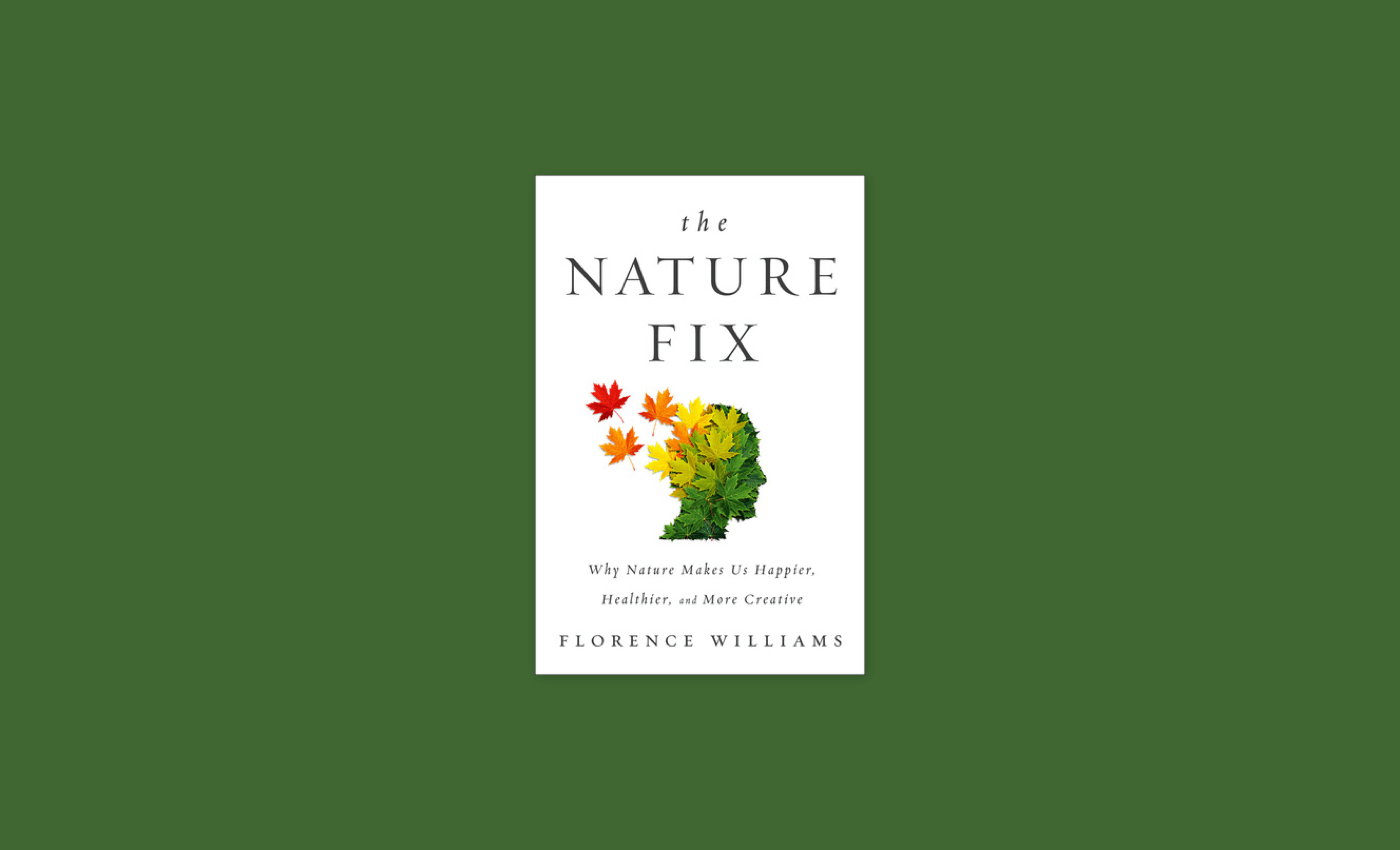 The Nature Fix: Why Nature Makes Us Happier, Healthier, and More Creative by Florence Williams.
Florence Williams explores the benefits of being in nature on all aspects of our lives: being it our health, our level of creativity or our connection with others. A showcase on how important it is to incorporate nature into our daily lives.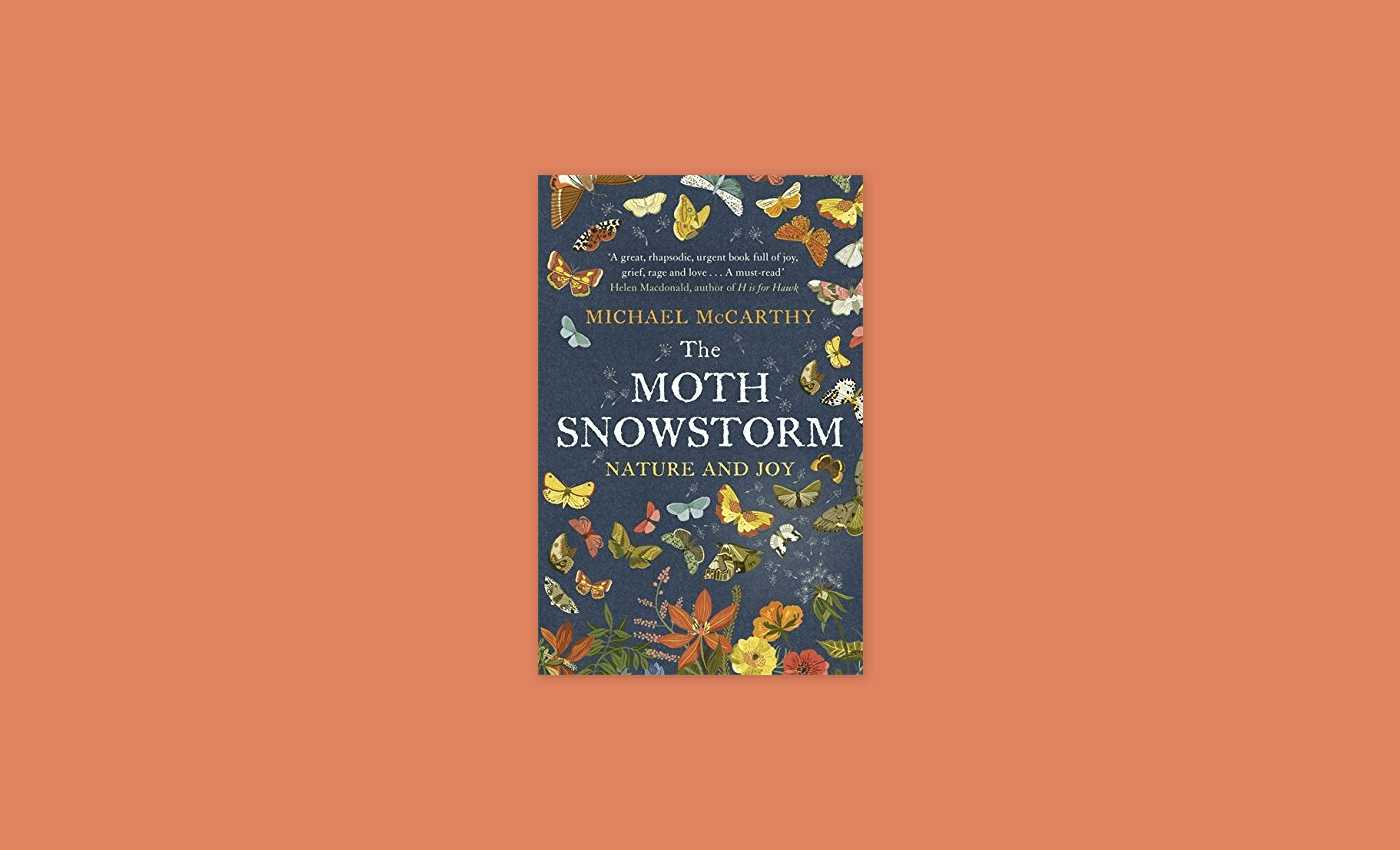 The Moth Snowstorm: Nature and Joy by Michael McCarthy.
Michael McCarthy is one of Britain's leading writers on the environment. He sees joy as the biggest gift nature is giving us. He discusses how technological 'advancement' destroys nature but also shares his encounters with nature that have filled him with joy and wonder.


Inspirational nature books for kids: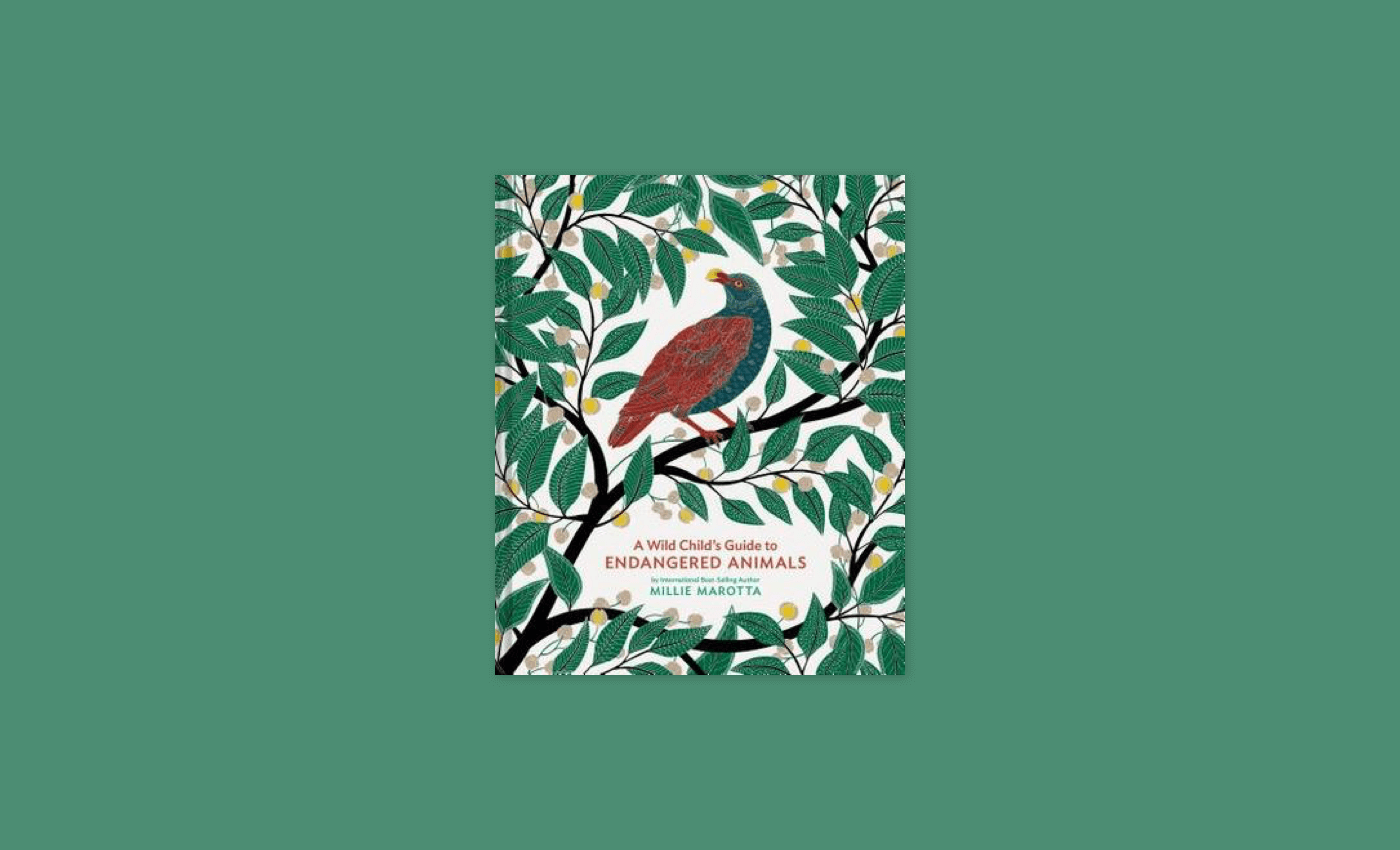 A Wild Child's Guide to Endangered Animals by Millie Marotta.
In a celebration of the animal kingdom, Millie Marotta highlights 43 endangered species which raises awareness about the different animals and their habitats.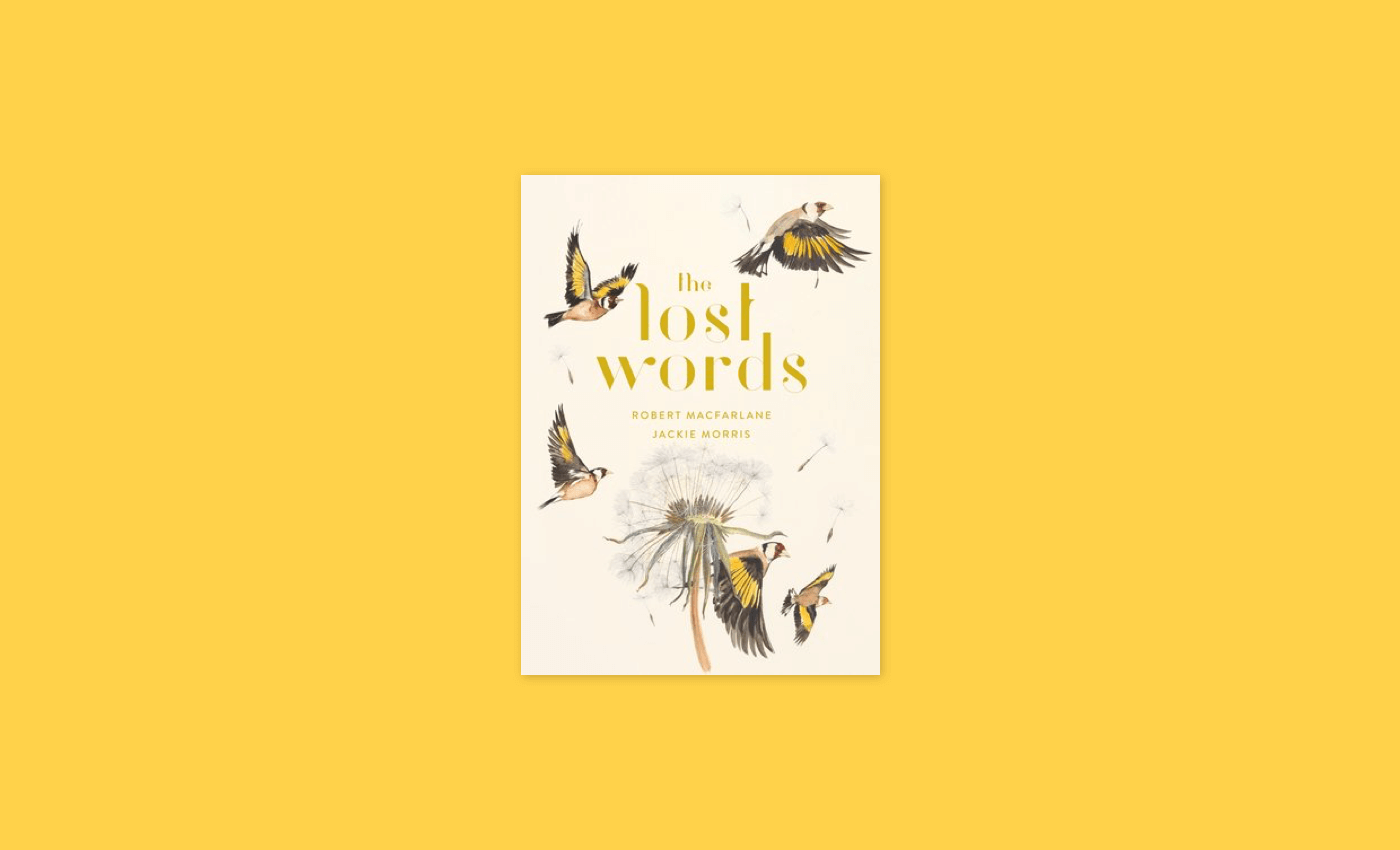 The Lost Words by Robert Macfarlane.
A spellbook celebrating the magical words that are drawn from the natural world. Words that are slowly fading from children's minds as they're spending more and more time indoors.


If you're looking for other ways to feel more connected with nature, make sure to read our tips on how to bring nature into your home.