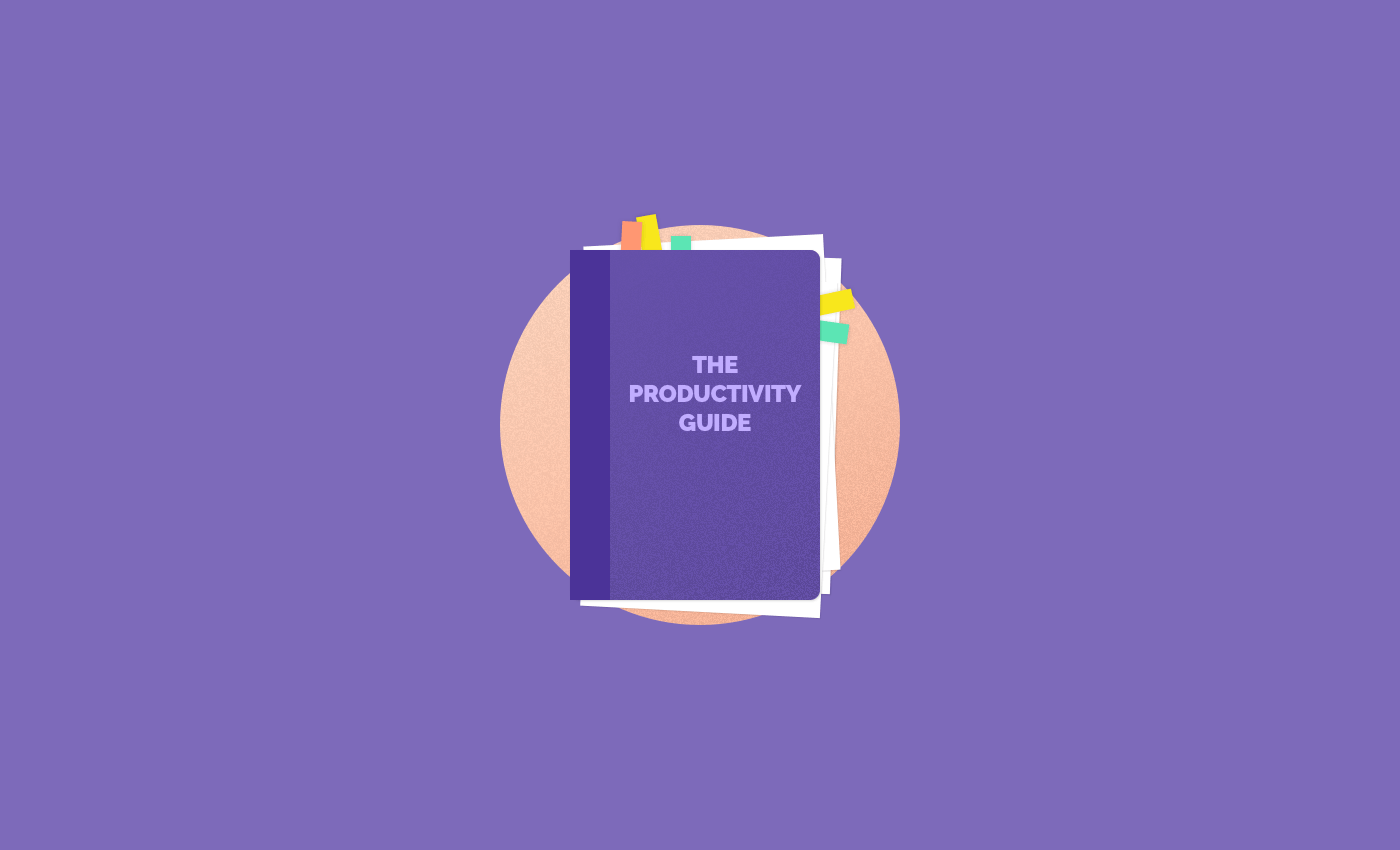 In this productivity guide you will find everything related to personal productivity and how to increase it. No matter if you're an absolute beginner and need to start from the basics, or if you're more advanced and want to explore new productivity systems, we have it all covered.
Everybody's always talking about productivity and how to increase it. But, what is productivity? And what does it mean exactly to be productive?
Even if you already know what productivity is, you might still wonder: why is personal productivity important? What are the benefits of personal productivity and why should I care?
Your ability to be productive depends on and is influenced by many different factors: sometimes such factors are quite obvious, sometimes they may be surprising…
When trying to increase your productivity, in one way or another we all have to face the same challenges. But it's only when you are aware of those productivity challenges that you are also able to act upon and overcome them.
Actionable steps that are relevant to you, and that you can apply to whatever it is that you're trying to do so to increase your productivity.
The goal of a productivity system is to bring structure and a systematic approach to your day, and to facilitate your work without you having to waste too much time managing it.
Productivty systems: